Sam Dolciné
Sam Dolciné is a Haitian-American Brooklyn native who moved to Los Angeles in 2016. Frustrated by the lack of podcasts specifically focused on black real estate investors, he took matters into his own hands and started the Black Real Estate Dialogue in 2019. The show quickly gained a following thanks to Sam's engaging interviews with successful black real estate investors and developers from around the country. A challenge he faced early on was not having enough money to buy his first property, which forced him to get creative and find alternative financing options. With his ingenuity and hard work, Sam has begun building a portfolio of single-family homes in the Midwest.
In 2023, Sam's hard work paid off when the Black Real Estate Dialogue was nominated for a prestigious Webby Award, the internet's highest honor for creators. The show was a finalist for Best Podcast in the category of Diversity, Equity, and Inclusion, cementing Sam's place as a leading voice in the black real estate community. In addition to conducting interviews, Sam is responsible for all guest outreach, social media content creation, event planning, and partnership development for the show. With a growing real estate portfolio of his own, Sam is dedicated to inspiring others through his work on the Black Real Estate Dialogue Podcast.
Featured Articles: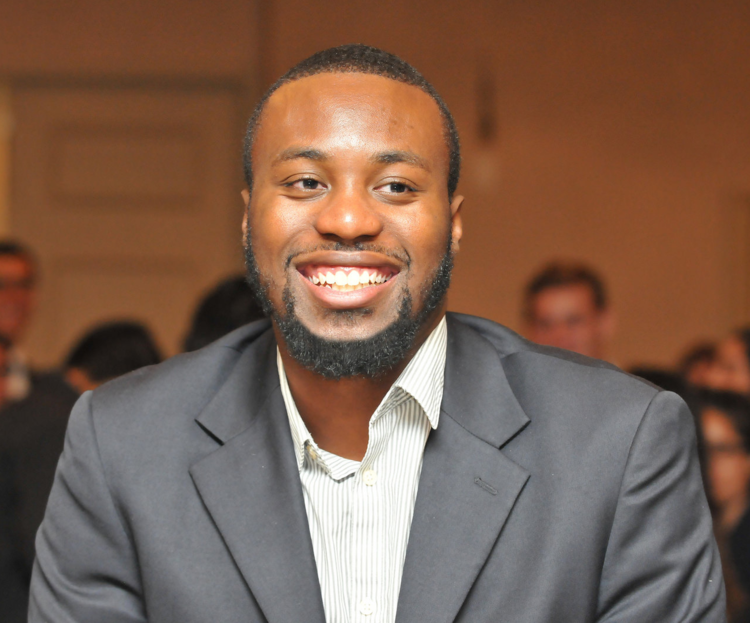 Joshua A. Foster
A Philadelphia area native who moved to Los Angeles in 2016, Joshua was integral with the digital design efforts of the Black Real Estate Dialogue platform since its inception. During his time with B.R.E.D he designed graphic collateral for the brand. Joshua is an educator, designer, football coach, and Founder of JAF Creative Solutions— a community impact focused strategic partnership and design consultancy firm.
For any digital design business inquires please visit: JAF Creative Solutions.